EDUCATIONAL GUIDANCE FOR A FUTURE CAREER
WE UNITE EDUCATION AND EMPLOYMENT
A European initiative within the Erasmus+ 2021-2027 program that analyses the possibilities of insertion of young people in the labour market and provides its teachers with the knowledge and skills in career guidance to help them design an academic itinerary to guide students in deciding on their career path.

A project that involves more than 30 educational centers, 600 young people, parents and public and private entities
Are you a teacher and would you like your educational center to benefit from this project? Do you want your son/daughter's center to have this training in job orientation?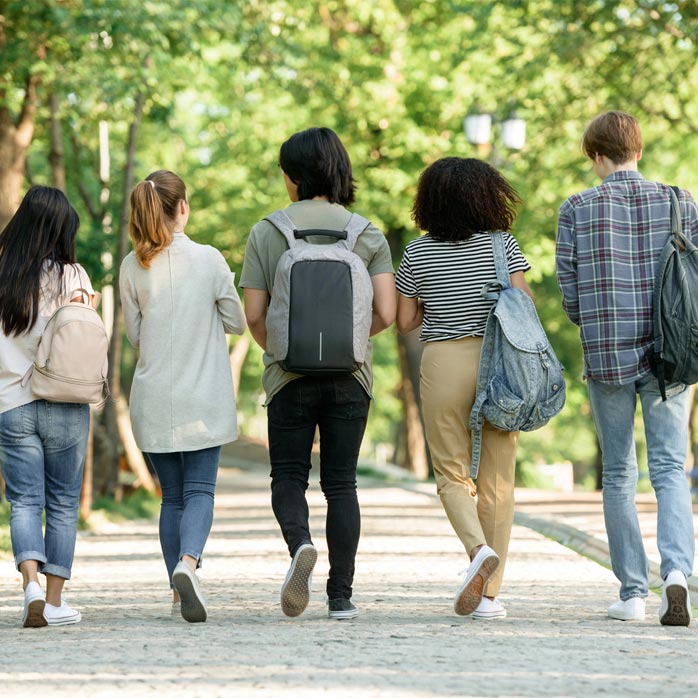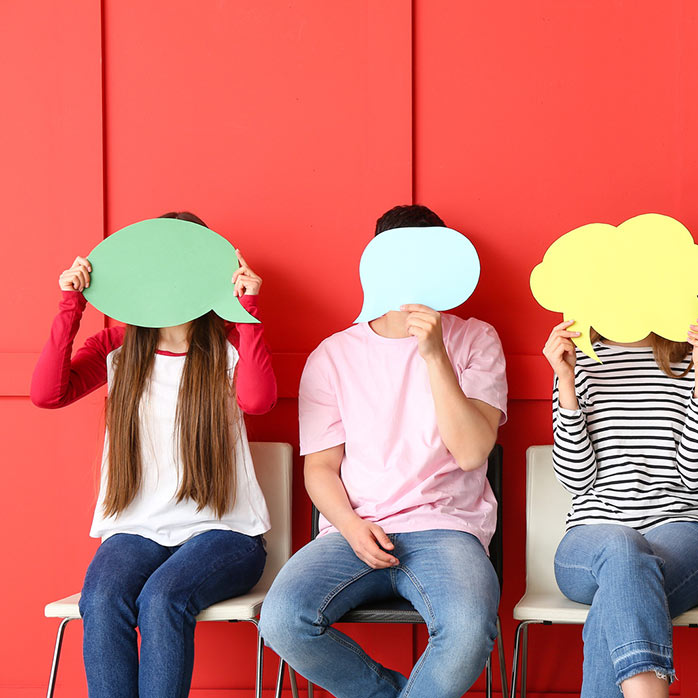 WAKE UP YOUR VOCATION is a European initiative within the Erasmus+ 2021-2027 program that seeks to reduce the gap between the educational system and the current labour market in order to provide young people aged 12 to 18 with the necessary preparation in terms of employability skills and career guidance, involving public and private entities, educational centres and parents. The project manages to bring together the different parties to analyse the reality of this group in terms of their professional future, to know the solutions available to break this gap and to establish a correct strategy to achieve their integration into the labour market.
This innovative project pursues different objectives, focused on analysing and understanding the vision and expectations of young people about their professional future from different points of view in order to provide their teachers with the necessary resources to lead to a digital, egalitarian and sustainable Europe.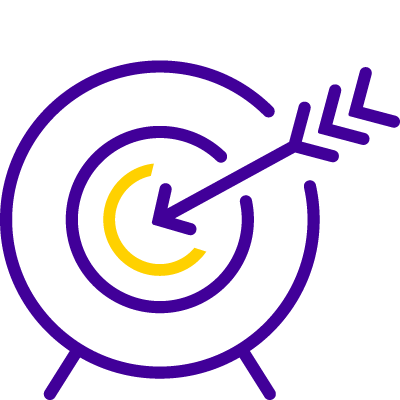 Understand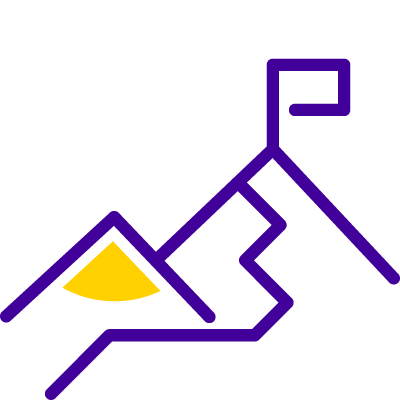 Facilitate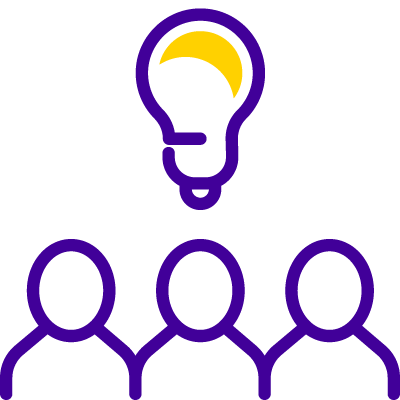 Promote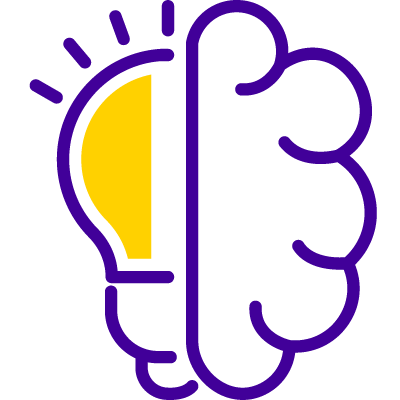 Raise awareness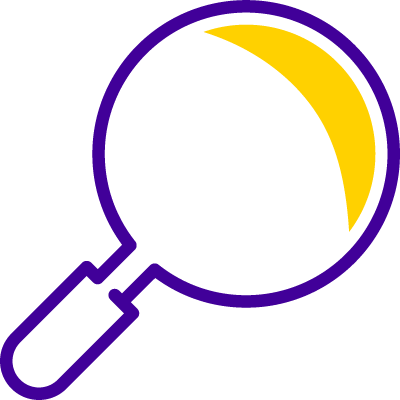 Bring together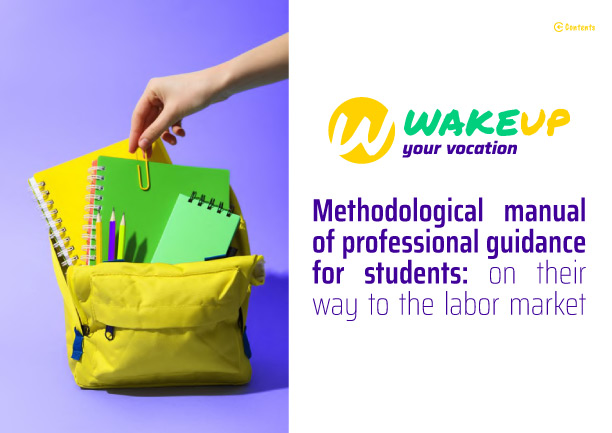 Methodological manual of professional guidance for students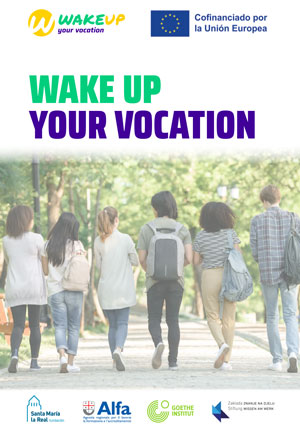 Wake up your vocation - 2022 REPORT